Pastel Hair Colours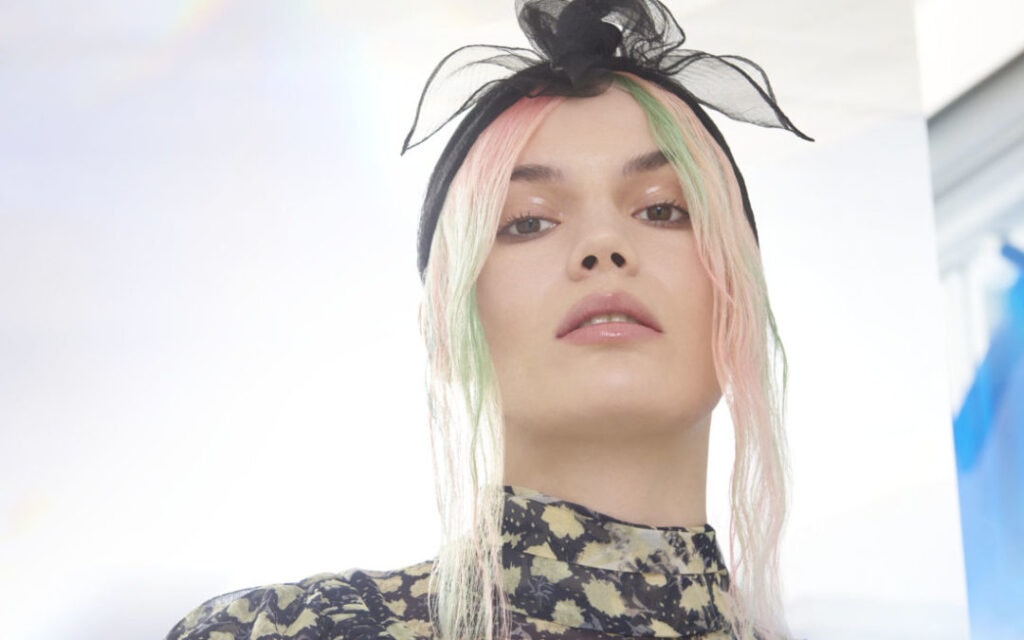 We love pretty pastel shades on blonde hair as they are so easy to add if you are feeling a little bored with your blonde hair colour or if you simply just fancy a change.
Pastel shades don't last for too long as they sit on the outside layer of the hair and gently fades every time you wash your hair. This also means that you can easily change between shades such as silver, lavender, baby blue, pink, rose, mint, peach and the selection of hues are endless.
Marbling is a popular pastel blonde technique for autumn winter and it's designed to create a soft bleeding effect between pastel shades, like powder pink and mint hues as used for our collection.
Pastel tones can also be added in to conditioners to maintain the hair colour at home in between salon visits. We love Copyright Colour Care range by TIGI as it's sulphate free and gentle on the hair as well as helping pastel shades last for much longer during each wash.