Scandi Blonde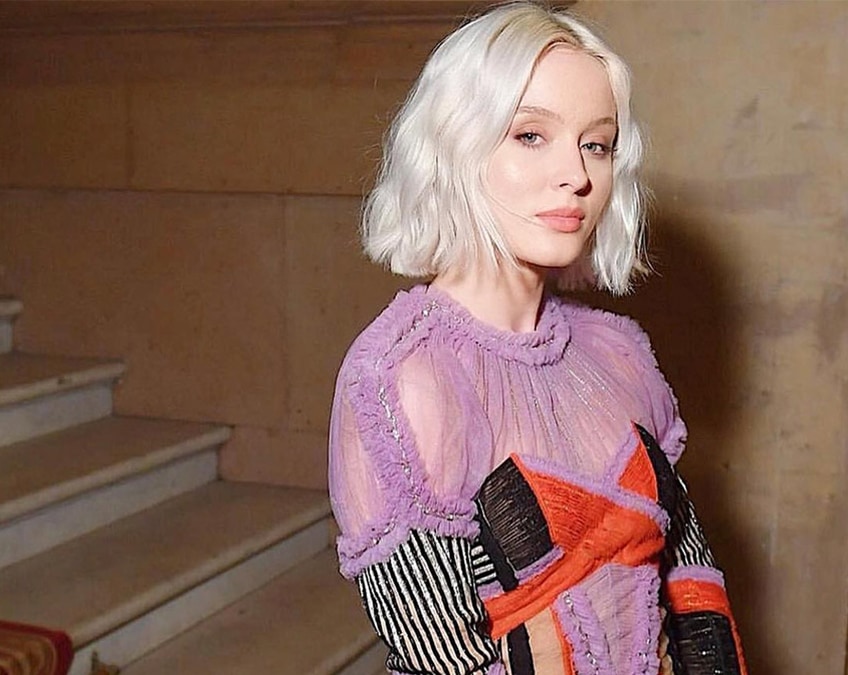 The "Scandi Blonde" is our signature blonde hair colour look and it was developed over 4 years ago and has now become a classic blonde look at STIL.
For us the Scandi Blonde colour is perfectly balanced in tone making it super bright and on the cooler side of blondes but not heavy in ash or gold, just perfectly in the middle.
We have a few different bespoke colouring techniques that we use to achieve this hair colour and it can be tailor made to suit short or long hair. It's important to remember that if you are going from very dark hair to Scandi Blonde you might have to do it in stages as the health of the hair is most important.
Blonde hair will only look super good if the hair is healthy and strong if it's damaged it can often look brittle and lack shine and lustre.
Our favourite hair care range for Scandi Blonde clients is the moisture range from TIGI Copyright as it will hydrate and strengthen blond hair making it look brighter and super shiny.
We love this look for autumn winter as it's lovely to add brightness around the complexion after the summer as often we need a little lift around the face once the natural sun glow disappears.