Half Up Half Down Style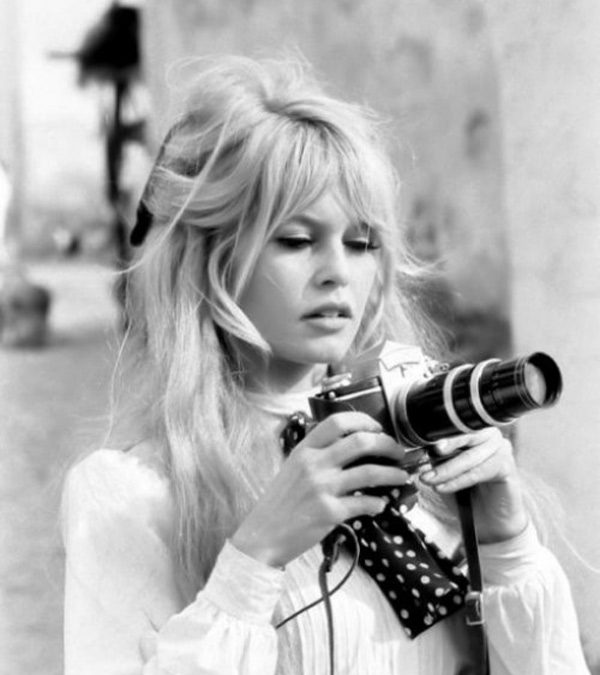 Brigitte Bardot is such a style icon and her feminine undone half up half down hair is one of our favourite looks.
We absolutely love texture in hair and this look has lots of soft moment, volume and great texture.
Our favourite products to use when creating this look in the salon are a volume primer creme as that will create natural body as well as creating shine on he hair ,texturising spray and dry shampoo are great to add texture and body. The primer we apply when the hair is damp then we would finger dry the hair and bend the ends slightly around our fingers to create soft movement.
The texturising spray and the dry shampoo we use once the hair is dry as that will give the hair texture and a natural grip, especially on the root area.
Once the hair has been finger dried we often use big curling tongs just to create soft bends in the hair, We recommend to gently bend the hair around a big barrel rather then wrapping the hair around the barrel as that creates more of a curl rather then a slight movement and bend.
Once we have combed the hair and used a texturing spray we would simply tie the front of the hair up with pins and finish off with a shine spray.
This look is definitely poplar at STIL and a favourite amongst our stylists to create for a night out…