Hair Care Routine- How -To Guide For Healthy Hair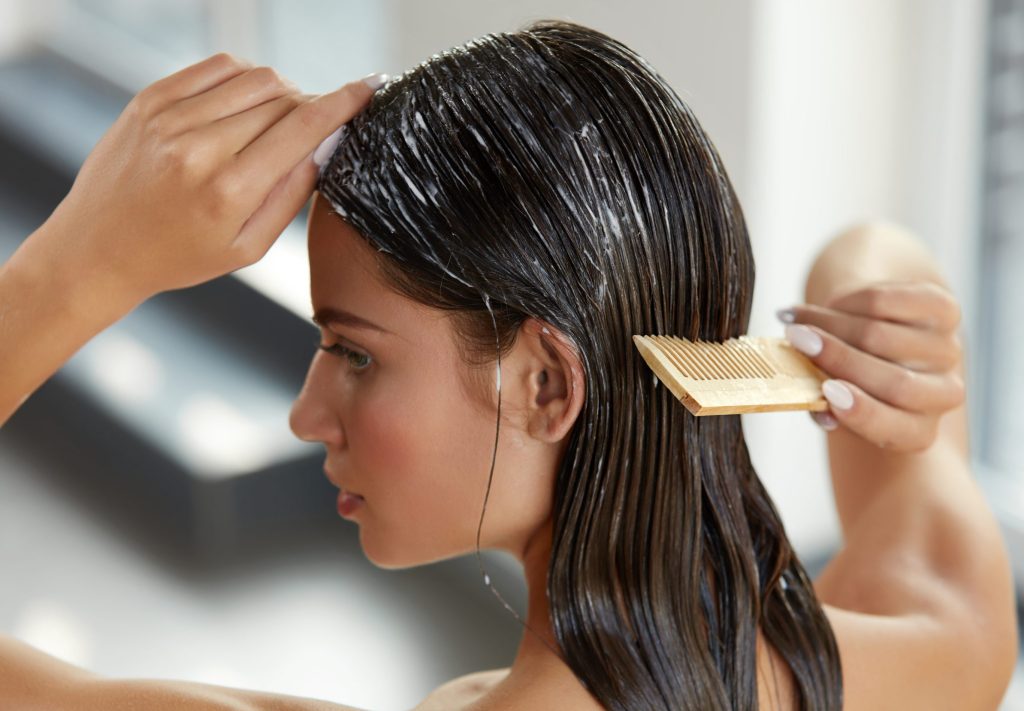 Caring for your hair is equally as important as cutting or colouring your hair. To get the most out your hairstyle and hair colour it's essential to nourish and feed the hair with nutrients to hydrate, re- build and strengthen the hair.
The hair care routine does not need to be complicated it just requires a little time and simple routines to create hair that feels and look amazing all the time.
Here is a very simple How-To guide to care for your hair at home.
Use conditioner– using conditioner is very important to nourish the hair with either moisture or protein or in some cases both. The correct conditioner should detangle the length and ends without making hair feel heavy or greasy. As a guide tangled, frizzy and a lot of blonde hair colours needs moisture. Weak and compromised hair needs proteins and repairing agents.
Most conditioners should be left on for a minimum of 1 min for it to have the chance to start working and our top tip is to towel dry the hair before applying conditioner, that way the hair can absorb more of the product rather than the water itself.
Detangle the hair – If your hair is very knotty and tangled the best way to separate it is to use your fingers rather than a brush, this way you don't put a lot of stress on the hair and you will gently separate the knots before rinsing the conditioner.
If the hair is slightly tangled then use a wet brush in the shower and comb the conditioner through before rinsing.
Rinsing hair – when shampooing the water needs to be on the warmer side to remove dirt and residue of shampoo but when rinsing the conditioner or treatment the best water temperature would be luke warm to cool to ensure the hair can contract slightly and close its barrier to keep nutrients in the hair and make it shiny.
Treatments – a hair treatment once a week can really change the hairs texture, shape and form making the hair move and sit better along with making it super shiny.
Moisture is key for hair to move and have volume, it's also a great component to heal coloured hair making it look and feel super healthy. Try moisture treatments like Wella Ultimate Repair Range .
You might also like: How To Recharge Dry Hair.