How To Recharge Dry Hair After Winter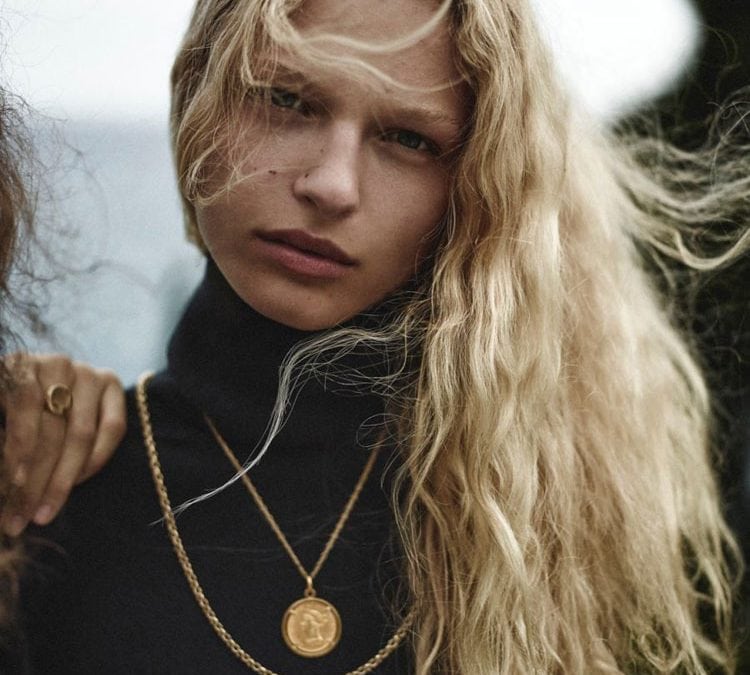 At STIL we absolutely love silky,smooth,hydrated and bouncy hair so we have created a hair rescue treatment menu that will instantly recharge dry hair. Our 3 top favourite treatments are:
Catwalk Honey And Oatmeal Mask: This is great for hair that needs a real moisture kick as it nourishes the hair as well as strengthening the cuticle. This treatment will create shine, strength and de frizz the hair instantly.
Bed Head Resurrection Mask: This treatment is phenomenal for chemical treated hair that needs core repair, hydration and a real keratin boost.
Going Back To Nature, Coconut Oil: Coconut oil is one of our favourite hair oil treatments for coarse and frizzy hair as it is packed with vitamin E. This treatment will strengthen the cuticle and smoothen frizzy hair, the oil will also calm dry/flaky scalps.