Golden Blonde Hair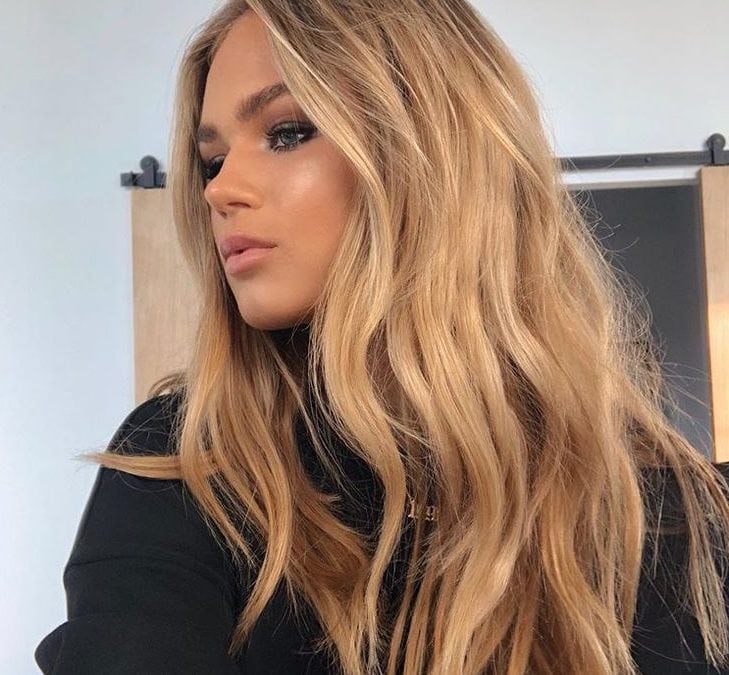 Baby lights is a very popular service that we use to create natural blonde hair colours and we often use 2-3 tones in the hair to make it look natural.
Blonde hair colour often looks super natural if it has some natural golden tones mixed with bright creamy hues as it creates dimension to the hair colour.
Golden blonde hair looks best on a slightly warmer complexion as it is designed to add a natural glow to the skin. A key tip would be to keep the gold hue bright so it doesn't look brassy.
Cooler complexions can also wear a softer blonde as the gold tone can be switched to a beige hue, to add softness around the face.
Baby lights is a fantastic technique to use when creating softer blonde hair colours and one of our favourites to use for spring summer.