Anti-pollution Treatment For Your Hair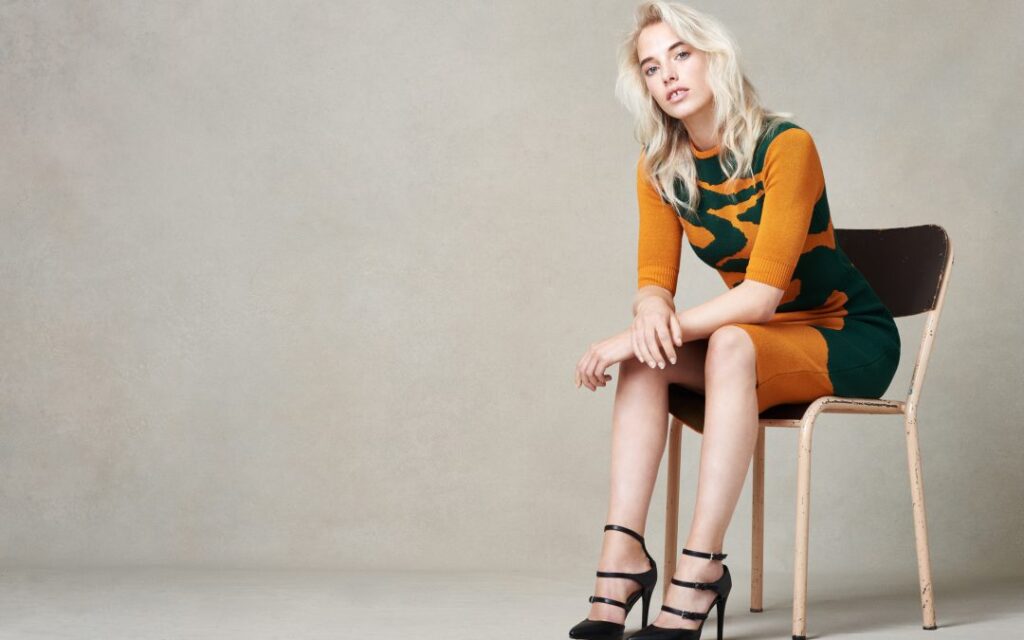 Environmental influences and pollution can sometimes make your hair look dull and lack in shine, this is often more noticeable on blonde hair colours as they can start to look dull and matte in hue from build up and pollution.
At STIL we have a detox service which is designed to cleanse the hair from unwanted build up and pollution and in return make the hair brighter and fresher looking.This service is very popular on all over pale blondes as well as dark brunettes.
We absolutely love natural remedies for hair and rosemary oil is one of our favourite oils for pollution as it's full of antioxidants and it can generate hair growth on thinning hair and scalps.
We recommend to use a few drops of rosemary oil on the scalp after a shampoo for scalp health as well and using a few drops through the length and ends to strengthen the cuticle.