Trail- Blazing Red Hair Colours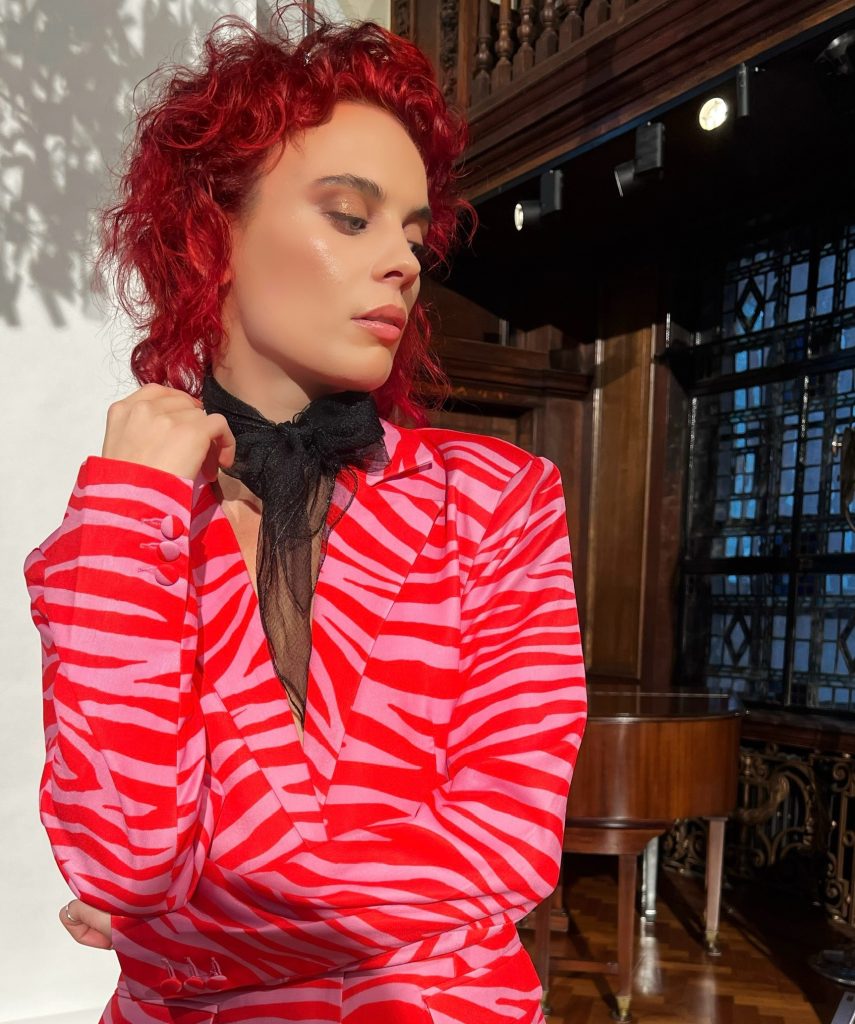 Trail – blazing red hair colours are set to grace the winter months and red hair has never been hotter than now.
This year alone we have seen trends such as Cowboy Copper, Pumpkin Spice Red, Auburn red through to Amber Glaze.
Some of our favourite celebrities such as Emily Ratajkowski, Kendall Jenner, Gigi Hadid and Julia Fox has had their own personalised take on the red hair colour trends.
But the "Cherry Coke" red hair trend is a favourite amongst a lot of fashionista's right now, and it's bolder with a bit more personality due to its high red vibrancy in tone.We love this look on Dua Lipa and Lily Allen as the colour palette is full of vibrancy and rich tones.
At STIL we love creating this hair colour trend by using semi permanent or permanent colours as both options will create a longer lasting effect on hair that is slightly sensitised.
The Cherry Coke red colour can suit all hair textures and hair lengths but needs to be tailor made to suit a warm or cool complexion. This can be done by either dialling up the cool red tone for cool complexions or making it more muted for warmer complexions.
We would suggest visiting the salon between 8-10 weeks to gently refresh the Cherry Coke red hair colour as it will gently fade.
Using a toning mask at home can make all the difference as it will nourish as well as refreshing the colour. We love Wella Professionals Color Fresh Mask.
You might also like Rock – Chic Red