TLC For Long Blonde Hair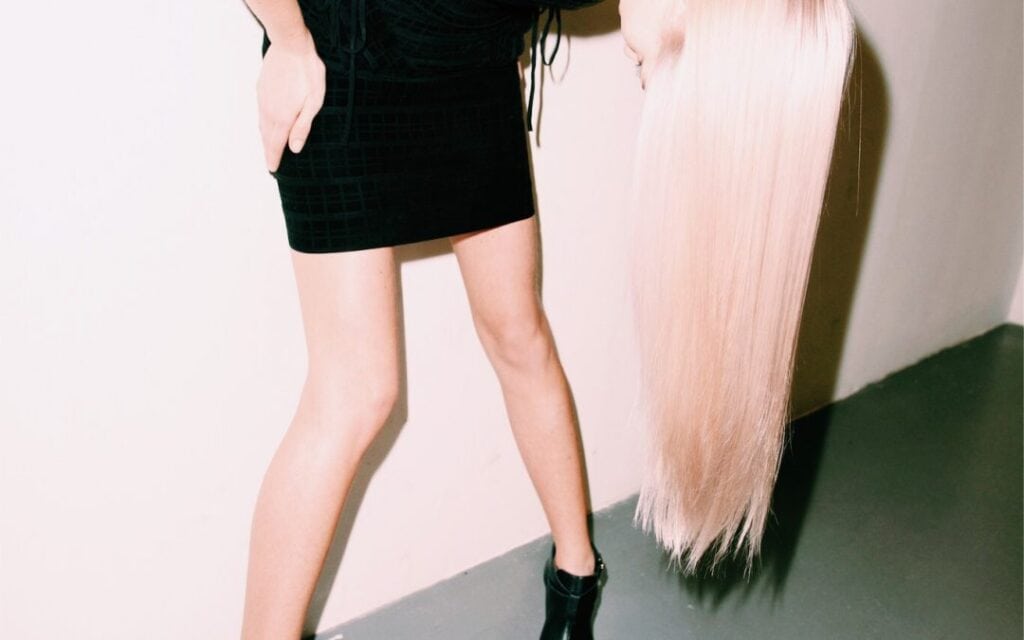 We believe that long blonde hair should look healthy and shiny although it might require a little extra care to achieve a glossy shine on blonde hair colours.
Here are a couple of favourite tips that we recommend to our clients with long blonde hair:
Keep long hair hydrated as that will promote shine and strengthen the hair. We love Honey and Oatmeal conditioning mask by TIGI as it will hydrate the hair due to its key ingredient hydrolysed wheat protein which will also prevent moisture loss. This mask is amazing not only to use as a treatment for up to 15min but great to use in small amounts as a leave in moisturiser dried in to the hair using a hairdryer.
Air drying long blonde hair is a natural way to gentle dry the hair to protect the structure of the hair leaving it naturally smooth. We love this technique but to add extra shine we recommend to blast the hair gently for a 1-2min with cool air to further smooth the cuticle once dry.