The Blonde Upgrade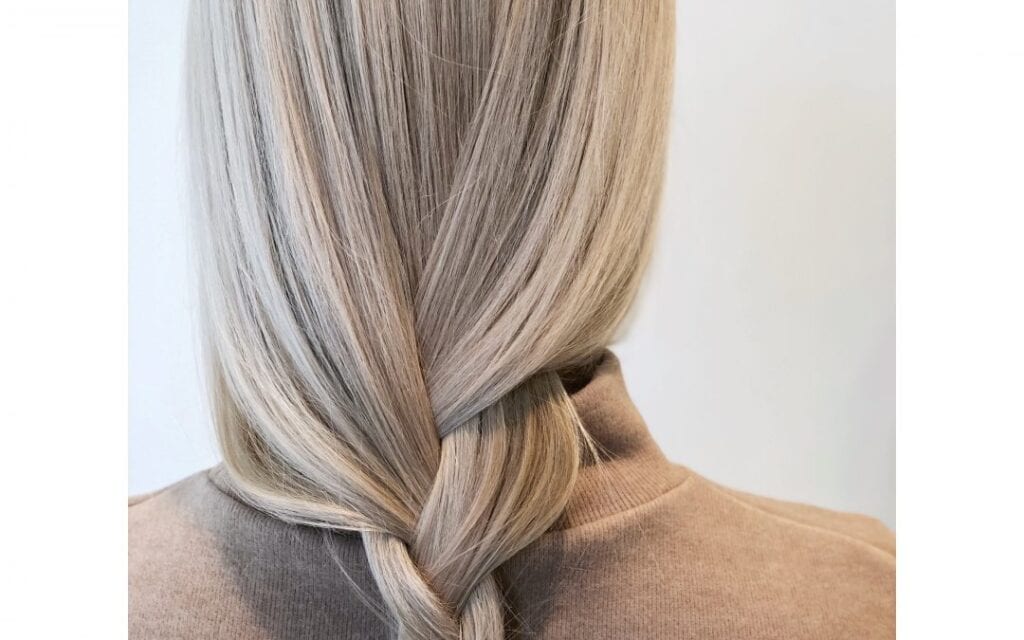 Classic highlights are the perfect blonde upgrade if you are looking for a bright blonde effect with natural texture and medium commitment for up keep.
Our seamless highlighting techniques will create results that are natural looking with baby fine strands of blonde to brighten natural and coloured hair. We love this classic look as it can be tailor made to suit so many different complexions as well as personal style.
Classic highlights can be used to create an all over super blonde effect or something that looks more natural and sun kissed depending on how much highlights you introduced to the hair.
To keep your highlights looking fresh and touched up we recommend that you would need to touch up your highlights between 6-10 weeks, this also depends on personal preference as well as how blonde you would like to be:
The brighter the blonde you sooner you will see the regrowth, the more natural looking you longer you can go in-between visits.
We say it's the perfect blonde upgrade…