Tawny Brown Hair Colour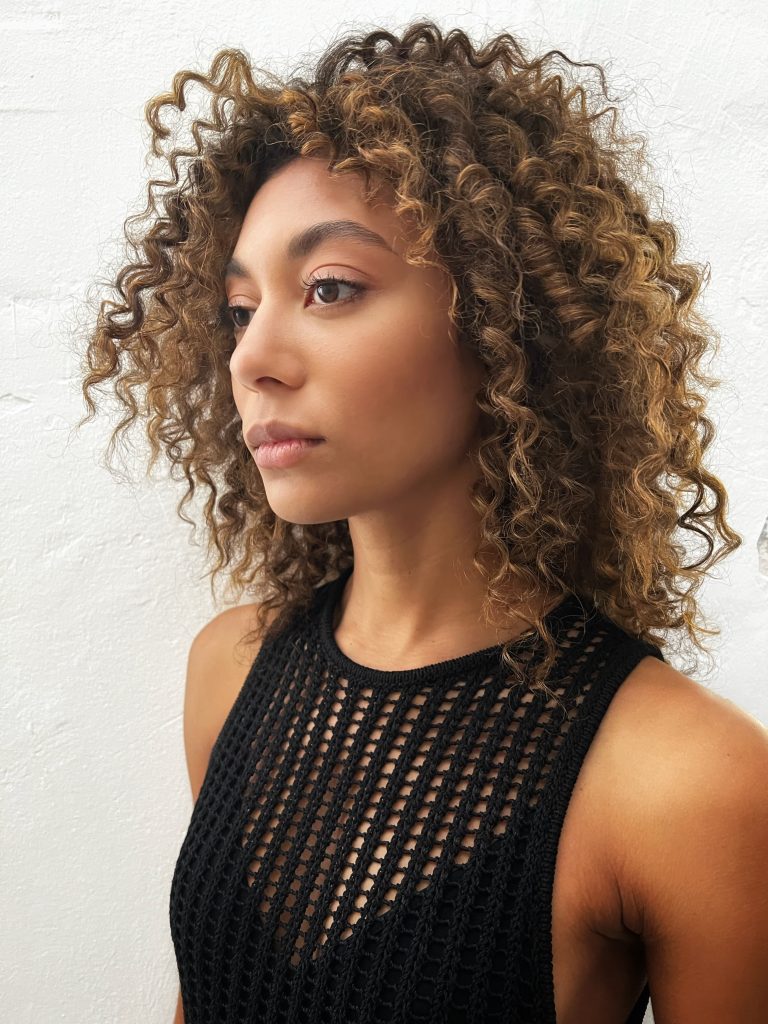 Tawny brown hair colour has been a popular trend amongst a lot of celebrities such as Olivia Palermo,Lily Aldridge, Kendall Jenner and many more and is a key trend for AW'23.
Tawny Brown hair colour adds energy and dimension to naturally brown hair and the warm tones and lightness makes it feel natural, like the hair has been kissed by the sun.
Brown hair colour is one of the most versatile shades in the colour portfolio as it can be tailor-made to suit any hair texture, haircut and skin complexion.
Depending on the tone and what other hues the brown colour is mixed with it can read in many different ways such as chic, classic, dramatic, mysterious or edgy. We love the Tawny brown trend on multi textured hair through to wavy and super sleek.
The key to making it look super chic and almost "kissed by the sun" is to work with ribbons of golden and cream blonde pieces throughout the hair in a seamless application, glossed with a brown hair colour in-between to create seamless contrast and dimension.
To make the colour last longer we would recommend Wella System Professional Luxe Oil range for wash and care paired with Color WOW Dream Coat spray for a perfect finish.
You might also like Espresso Brown