Make Your Hair Colour Last Longer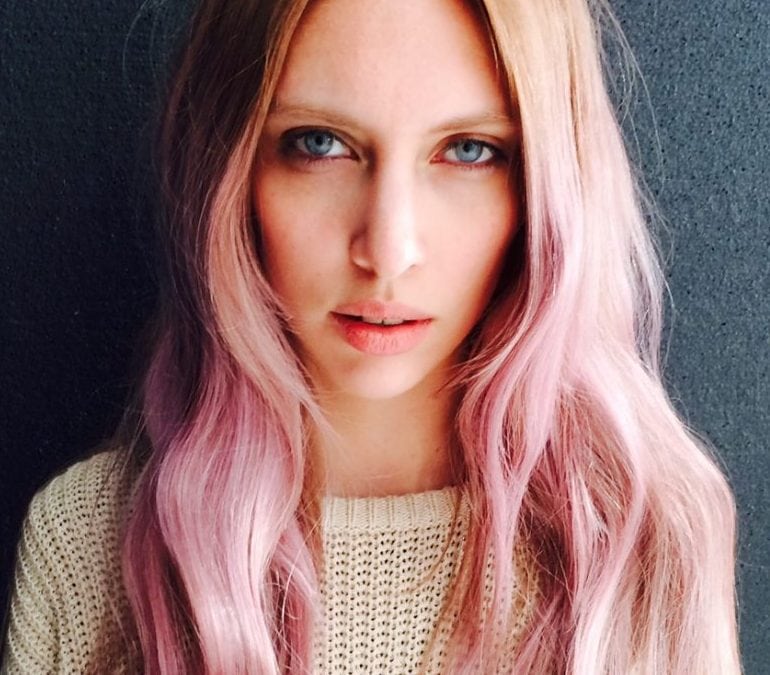 Hair colour often fades with time due to washing the hair and general wear and tear.
We love blondes looking pastel or bright and cool in-between colour appointments so we often mix conditioning treatments with tone so the colour will last in-between hair appointments.
We can mix anything from pastel pinks, baby blue, lavender, peach through to pale violets to keep blondes looking super clean and cool in tone.
Our treatments can be tailor-made to suit almost any colour and will refresh colour at home as well as treating dry and damaged hair. This is definitely our all time favourite home care service for the summer time