Sustainable Blonde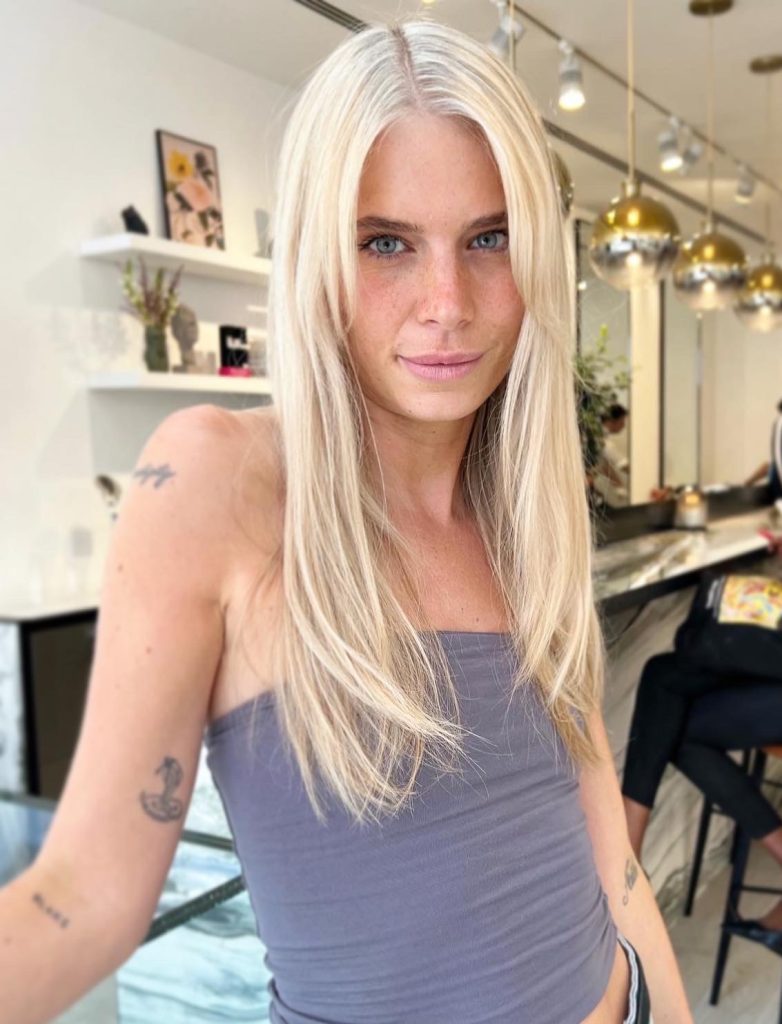 As we are leaving summer behind we are really excited to see the new "Sustainable Blonde" trend becoming really popular as it's all about up-cycling that fresh summer blonde.
Blonde hair often looks really great after summer as it naturally lightens by the sun.
The brand new "Sustainable Blonde" trend is all about up-cycling the bleached hues from the summer blending it organically with natural hair growth. The key is to keep tones to a minimum and focus on brightness and health as the healthy hair will reflect shine and keep its super bright blonde hues.
This trend is becoming popular with celebrities such as Emma Stone, Gabriella Borges and Sasha Luss.