Sun-kissed hair for brunettes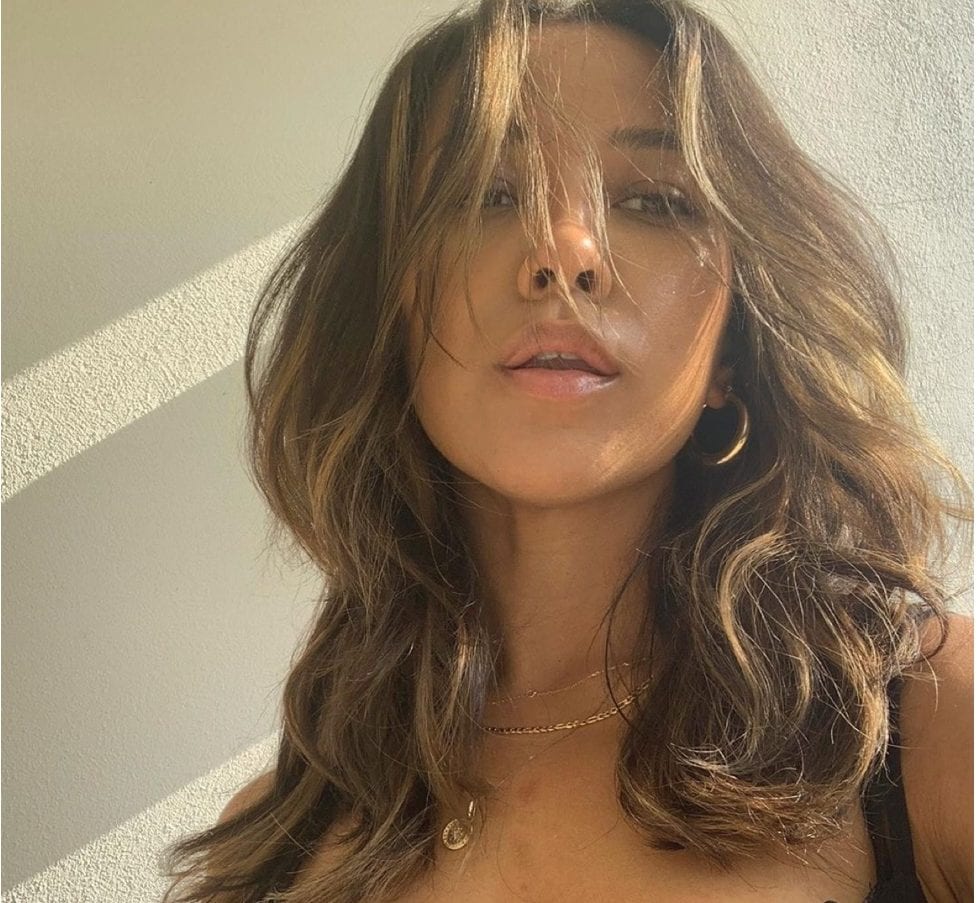 2022 is the year of brunettes as seen on many celebrities around the world.
Our brand new colour trend "Restore" colour is taking inspiration from a natural world and has a delicate calming touch, with a mixture of sun- kisssed tones from beige natural, sand blonde through to bright honey due.
This colour look can be adapted to suit any complexion from dark through to light. The key is how it's being carefully hand painted on individual sections throughout the hair to suit curly, wavy or straight texture.
We love using a highlight colour for this look as it creates the most natural effect rather then using a traditional lighter. This also ensures very little damage to long hair.