Double win at the British Hairdressing Business Awards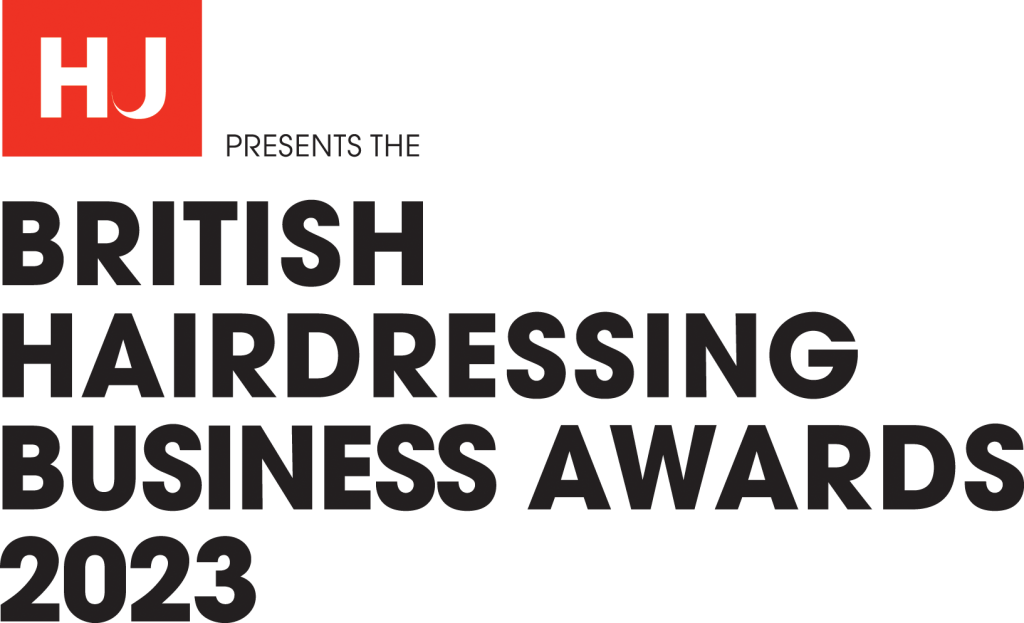 STIL Salon were double winners at HJ's British Hairdressing Business Awards 2023. The team excelled in two categories, beating competitors from across the UK to pick up the Customer Service Award, sponsored by Schwarzkopf Professional and the Salon Design Award, sponsored by Takara Belmont.
The team at STIL Salon, based in the heart of Chelsea beat six other finalist salons to secure the win in the prestigious Customer Service category, which rewards a salon going above and beyond expectations to create a five-star client experience. STIL Salon then went on to be announced as the winner in the fiercely contested Salon Design Award, which recognises a hairdressing salon boasting a showstopping design. The judging panel – comprised of category sponsors and industry experts – singled out STIL Salon's commitment to customer experience, beautiful salon aesthetic and brand ethos.
Held on Monday 3rd July at London's Park Plaza Westminster Bridge, HJ's British Hairdressing Business Awards are an annual industry highlight, celebrating the people, brands and businesses that make British hairdressing so revered across the globe. From trailblazing salon managers and ground-breaking design concepts to influential social media platforms and exemplary teamwork, the awards – now in their 24th year – recognise the brightest business stars of the industry.
On being announced as the winner, STIL Salon founder, Christel Barron-Hough said: 'Two award wins feels absolutely incredible! We can't believe it! It feels amazing to win the Customer Service award. Customer service is really part of our salon DNA and is something that we strive to achieve every single day. Our salon has been a labour of love and the Salon Design award is true recognition of that. There's a real sense of pride amongst the team and this will be great for moral. The British Hairdressing Business Awards is a great platform to showcase what we do in the industry alongside our peers. An achievement like this propels you to want to be even better and keep going. For all the team, these awards show the hard work that they have put in.'
Jayne Lewis Orr, Executive Director of HJ's British Hairdressing Business Awards said: 'This year's entries prove once again that the British hairdressing industry is brimming with passion and a desire to push boundaries and inspire others. Our finalists each displayed creative flair and business acumen, combined with a thirst for success and refusal to compromise on their ambitions. To be crowned the winner for both Customer Service and Salon Design, STIL Salon has clearly thought carefully about their target audience, salon aesthetic and delivered an exceptional level of customer care. Many congratulations to Christel and the team who should be very proud of their achievements.'
A total of 17 trophies were awarded at the event which was launched in 1999 and has previously honoured names including Trevor Sorbie, TONI&GUY, Sophia Hilton, Colin McAndrew and Casey Coleman.