Scandinavian Blonde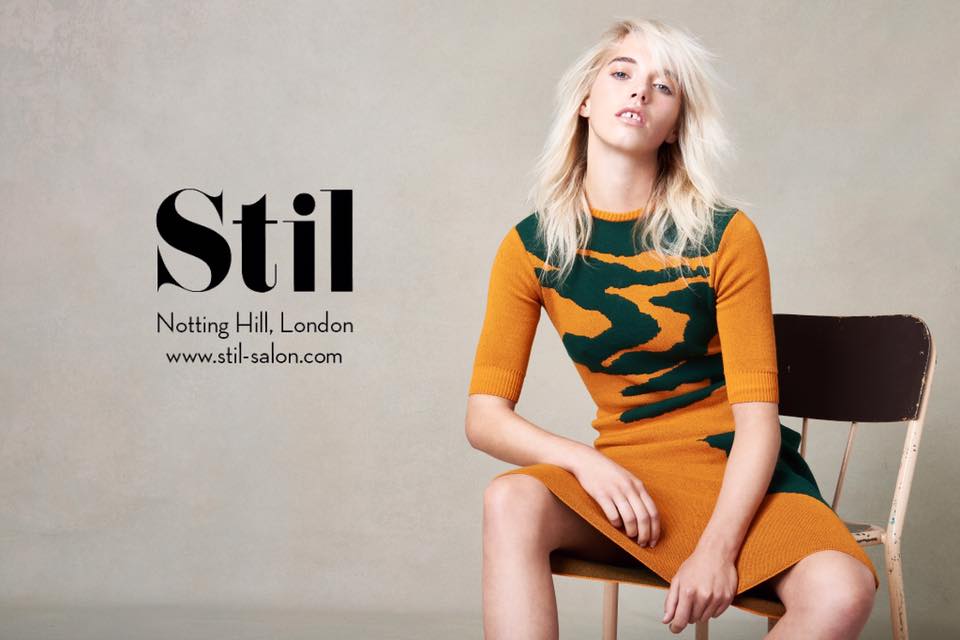 At STIL we specialize in hair colour and one of our most popular blonde services is Scandi- blonde.
This blonde service is all about creating a seamless bright nordic blonde hue that is eye catching, natural and pale in hue.
This look was created for our Scandi lux collection and can be tailor-made to suit a variety of different skin complexions and eye colours.