Rosé Blonde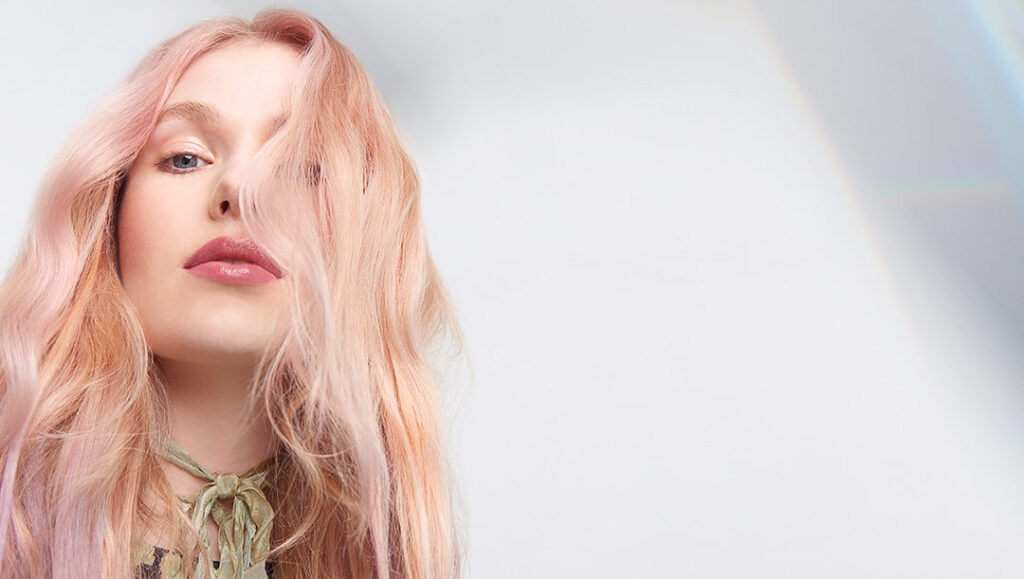 Winter Rosé blonde is a delicate pink pastel hair colour which can suit warm and cool complexions.
The rosé pastel hair colour tone can be mixed with soft shades of lilac or peach tones to create texture or simply be used by its own.
The pastel tone looks great on long blonde hair, bob length or pixie cuts.To look after this hair colour at home in-between salon visits we recommend to use one of our customised colour boost conditioners, it's super easy to use at home to refresh the rosé hair colour.