Pink Hair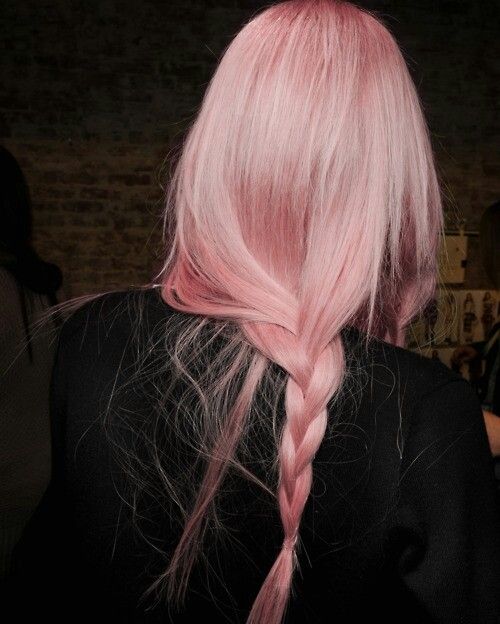 Changing your blonde hair colour is super fun and easy to do through different toners which doesn't have to be damaging for your hair.
We love a pink hue on blondes as it looks super bright, chic and so colourful and can be done on so many different blonde techniques such as all over blondes, highlights, panels, balayage and contouring.
A pink tone is not designed to last for weeks as it's a toner and therefore coats the hair rather than colouring it permanently which gives the hair a bright hue as well as making it shiny. A pink toner will also fade gradually every time you wash your hair.
We often create pink hues through colour conditioners which will will condition the hair as well as adding tone, we also retail these hydrating colour boosters so all our clients can maintain their pink hair colour at home and top it up in-between salon visits.