Pale Copper Hair Colour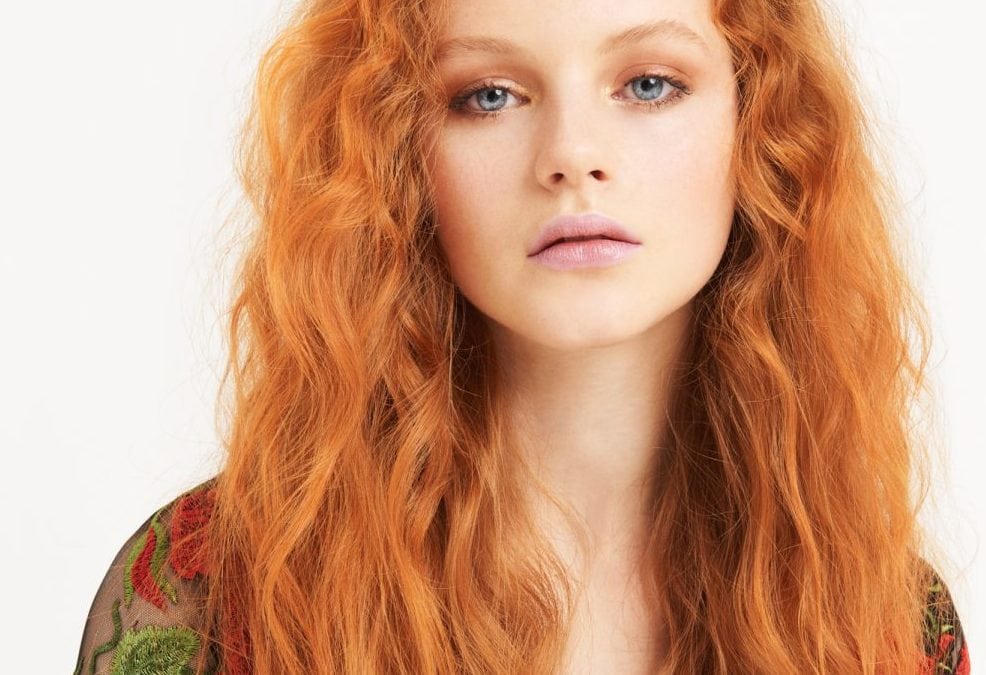 Changing your hair colour is often a big decision and copper is not only a stunning hair colour it's a great hair colour to change to for spring/summer. During this season we often have a little more natural glow to our skin due to the sun.
This hair colour would best suit pale complexions and slightly warmer skin tones.
Copper hair does require a little more upkeep than most colours as the tone softens every time you wash the hair, but it can be easily refreshed with colour shampoos and conditioners.
Our favourite home product to use in between hair colour appointments is TIGI Copyright colour conditioner with added yellow and orange pigments to refresh the copper tone in the hair.