Nordic Faux Blonde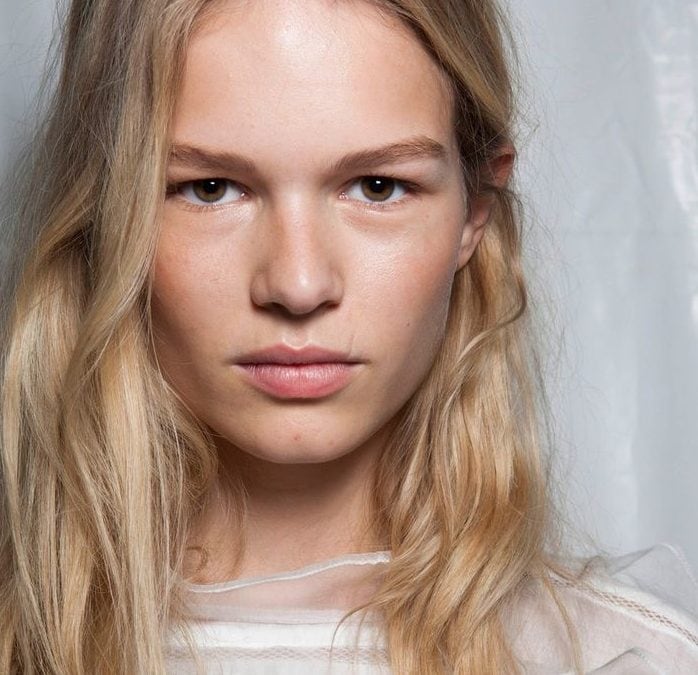 Moving away from the pure,bright tone of Scandi blonde that has been so popular throughout the Spring/Summer months, Nordic Faux Blonde this season is becoming a very popular service for us at STIL – a slightly warmer, more natural looking beige blonde for the cooler months.
Diffrent to balayage which is more about adding light and depth create contrast in tone, the Nordic Faux blonde is achieved using a glazing technique, applied freehand to blend warm and cool beige hues for a natural appearance.
Tones sepia,artisan golden pale pine are blended with pale blonde to create the faux glaze effect, adding a sophisticated, high end quality the finish look, with texture and depth.
As seen on gorgeous girls from model of the moment Anna Ewers, to Swedish fashion influencer Elin Kling.
This AW colour technique is our favourite look for the the coming months and it can last anywhere between 4 weeks to 6months for those that prefer a low- maintenance look that is still effortlessly chic.