Natural Styling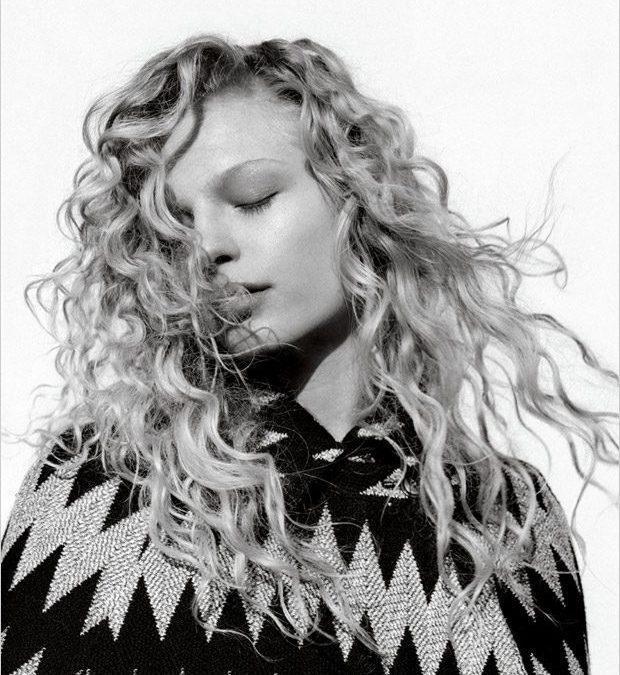 For this season we are loving natural wavy texture on hair and we are using different drying techniques to promote movement in the hair.
Air drying is a great technique to use to promote curls and movement at home but in the salon we are using finger drying techniques to create natural styling effects.
With these techniques we can create anything from really tight curls to beach waves or a super natural finish on the hair. Our favourite styling product for this is the moisturising cream Hairista in the Catwalk range by TIGI.
This product is the ultimate primer and will give you a natural hold to the hairstyle as well.
We say come and try our Express Finish service as that is designed to give a very natural finish to the hair when drying it.