Natural Blonde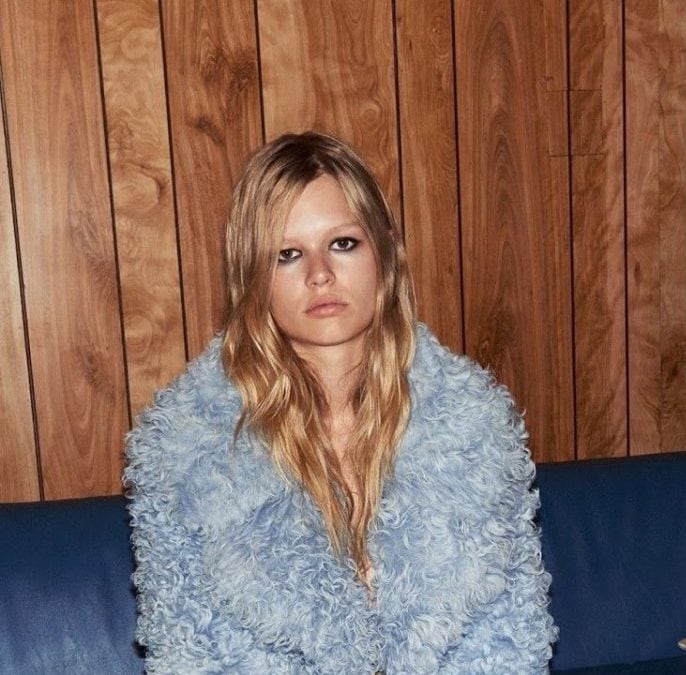 As we are moving in to AW we are also embracing slightly softer blonde hues to create softness and texture in hair.
During the autumn months the hair can look slightly dry due to the cold weather so it's great to add little dimension to your blonde colour as it will make it look super shiny and add a natural depth to the colour.
Often during winter the skin complexion needs a little warmth and depth as well as we we loose our natural summer tan, so a great way to warm up your complexion is to add different hues to your blonde hair colour.
We use lots of different techniques as balayage, baby lights, seamless highlights, glossing, lumiere lights to create soft natural blondes.
Our favourite look for this season is Faux blonde, it looks natural and super chic…