Natural Blonde Hair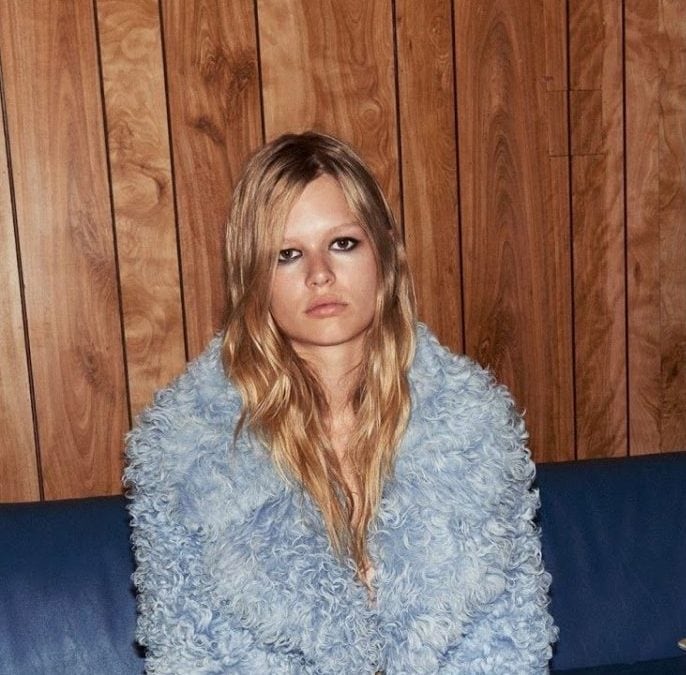 We love when seasons changing as it's a time when you can play with different tones, depths and colour looks to make big or small changes hair colour changes.
For autumn winter we are absolutely loving the fashion trend "So Bourgeois" which takes it's inspiration from the 70's with Parisian influences.
For us this trend has an effortless and natural look to blonde and brunette hair colour, with tones such as basic beige, vanilla, almond, creme blonde, deep oak, bronzed gold and warm dark blonde hues.
For the "none blonde" look we are working with 3-4 different blonde hues to layer tones seamlessly to create a natural root with a blend of warmer and beige blonde hues through the ends. This look is the opposite to the Scandinavian blonde look as it's designed to be soft, natural looking with a hint of natural warmth to it.
The warmer hues would suit someone with a warmer skin tone but this technique and colour look can be tweaked to suit someone who needs slightly cooler hues around their complexion as well.
Our muse ladies for this particular hair look and style are Anna Ewers and Francoise Hardy.