Lux Lights Hair Colour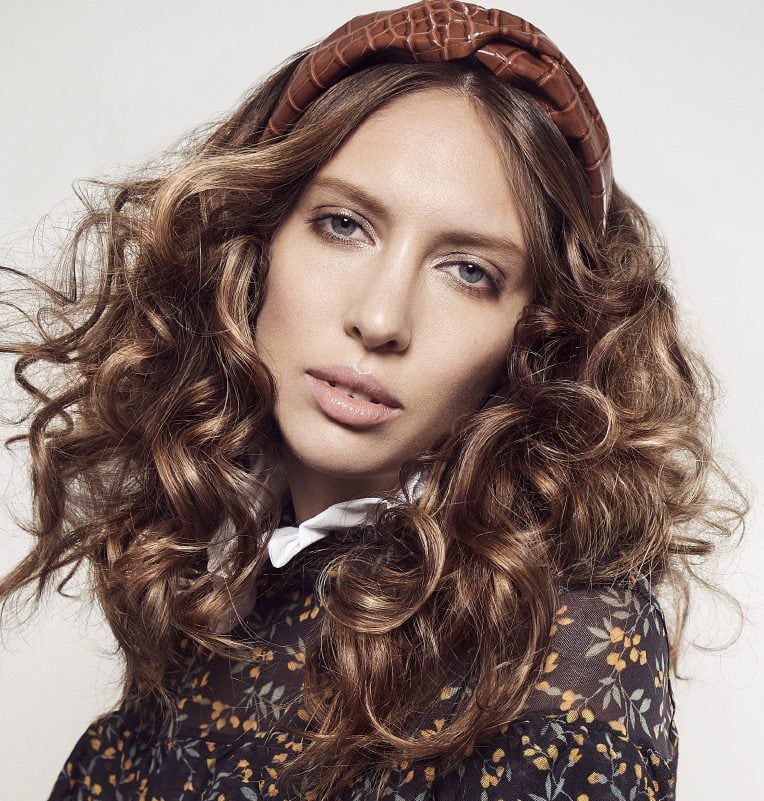 Lux Lights is the ultimate low-commitment colour due to its minimal regrowth effect.
This hair colour technique suits all types of hair textures from straight, wavy and super curly, we suggest to opt for a minimum of 3 different lightening shades and tones to create a well-blended result.
Lux lights is created by a freehand "twinning technique" evenly mirroring all blonde hues throughout the hair.
This hair colour look creates a radiant, luxurious and seamless effect and is perfect for clients that likes hair colour to look natural.