It's A Scandinavian Thing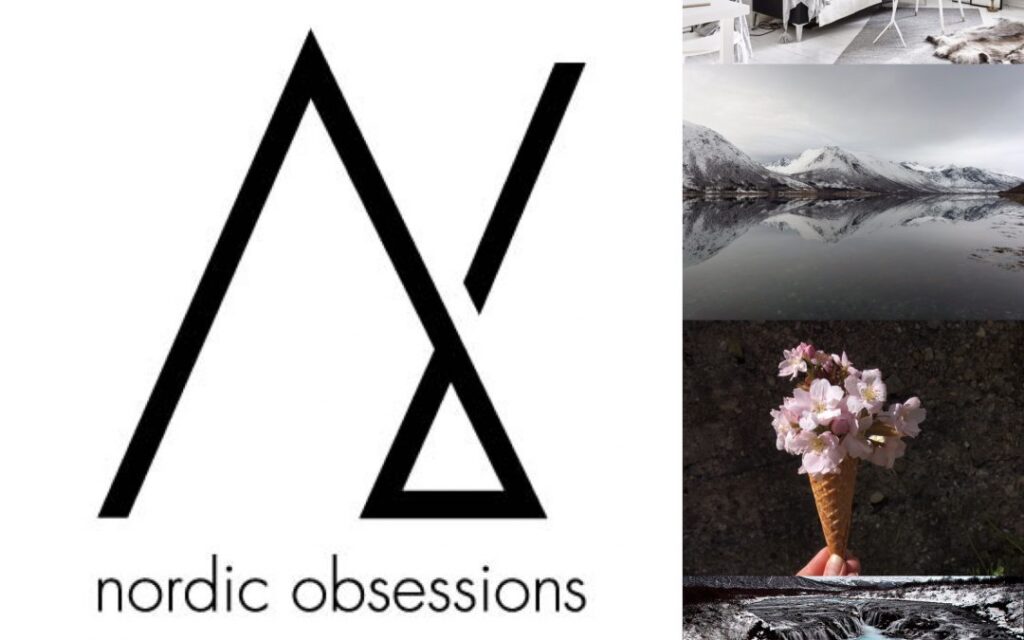 This month we absolutely love Nordique.
Nordique is a Nordic lifestyle platform showcasing the inspiring and unique aspects of life in Scandinavia and the Nordic countries.
Featuring articles on subjects from interior design to unique travel destinations and magical landscapes, from pioneering architecture to style, fashion and fantastic food, Nordique offers a range of content to suit readers from around the world with an interest in Scandinavia and Nordic life.
We say go and check it out…