Creating stylish long hair with premium hair extensions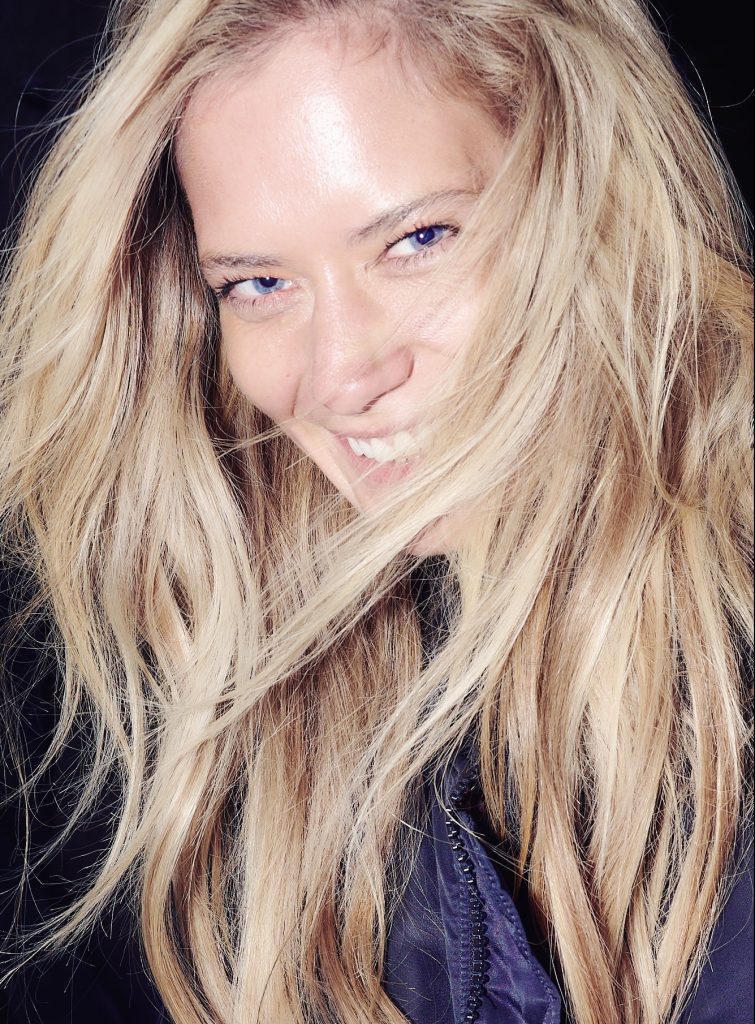 Hair extensions are a great way to add length to hair when wanting to change up your hair and go for long stylish look that works with your natural hair density and quality.
We love working with tape hair extensions as they create some beautiful long results that looks super natural but they also work in such a clever way that they protect the hair at the root area when they are applied, leaving the natural hair in great condition during and after they have been applied to the hair.
Hair colour is what we specialise in as a hair salon and we use a detailed matching approach to ensure the hair is perfectly matched to your natural and coloured hair, we also have several colouring techniques that we use to treat the extensions with if needed.
Long hair styles have been in fashion for some time and seen on many celebrities as well as super models and the quality of the hair these days is so fantastic, wich makes the extensions look super natural and healthy.
We love creating stylish long hair by using hair extensions and sharing the best after care routines with our clients so their long hair looks fabulous in-between visits.