Chic Bob Hairstyle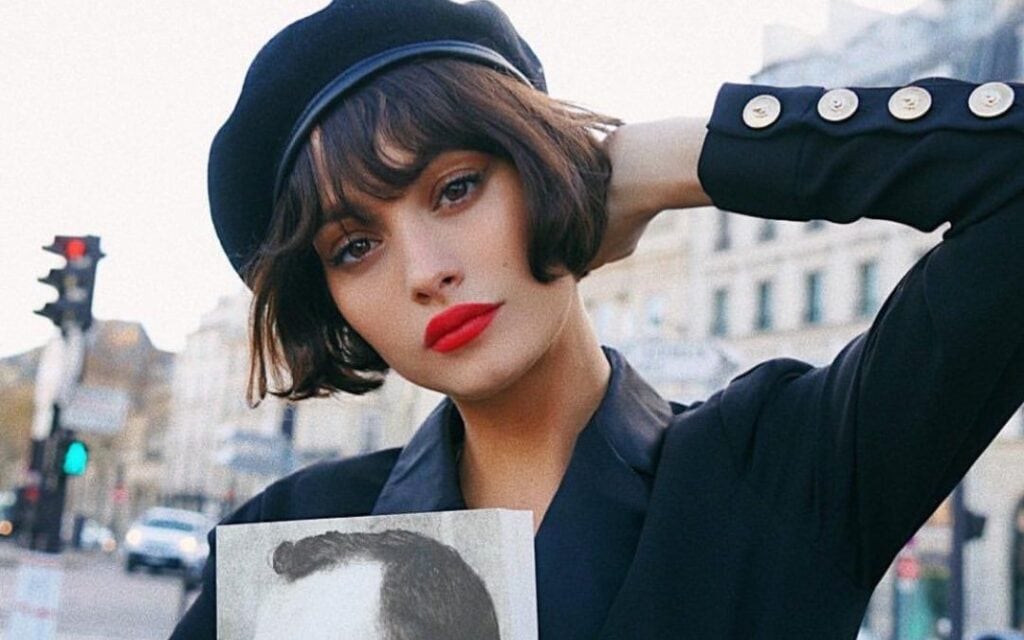 Taking the plunge and going shorter is a big decision for most people as it gives you a totally different look if you are used to having longer hair.
We love a bob hairstyle as it can be so versatile depending on length, movement, texture and hair colour.
If you want your bob hairstyle to be bright and light with lots of texture a lighter hair colour like highlights or an all over blonde colour is a great option. For a slightly more classic look a darker palette is perfect as it adds strength and drama to a bob hairstyle.
The French bob is one of our favourite hairstyles for this summer as it is so chic and stylish. This hairstyle is a bit more dramatic than a general bob or lob as it's meant to be short and for the length to sit just under the ears.