Candle Blonde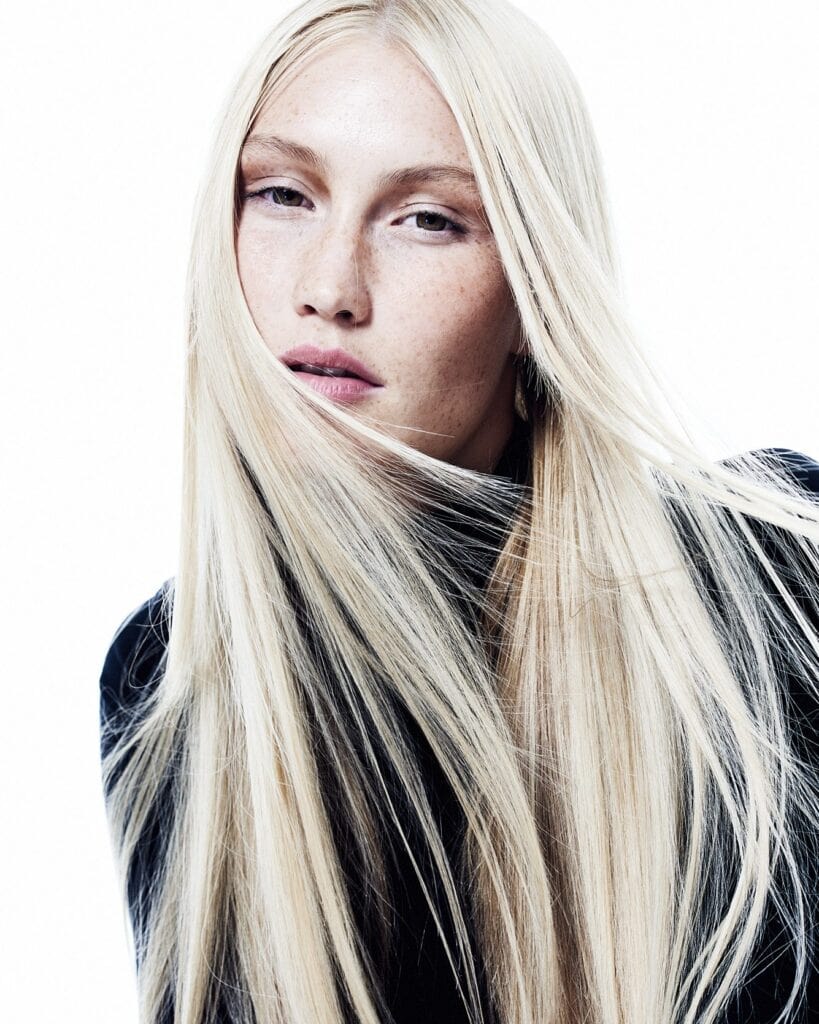 This look is created by hand painting different blonde hues to create a seamless effect. Hand painting is a form of balayage and can be tailor-made to suit many different hair textures.
Candle blondes are perfectly balanced with bright creamy hues and delicate honey handprinted strands to create the fresh blonde look.
Parting hair in the centre and exaggerating long, smooth lengths allows you to achieve a lustrous, glossy finish to both your cut and colour. We suggest layering products throughout the hair too.