BUTTERY BLONDE SPRING/SUMMER 2023 HAIR TREND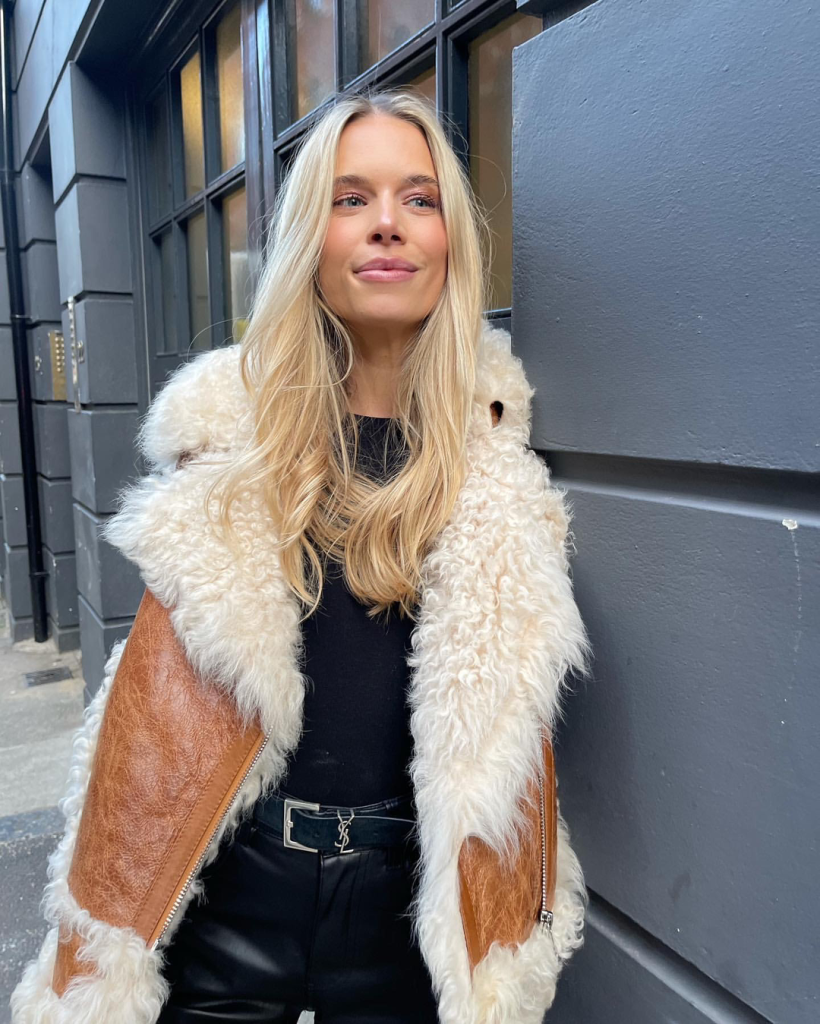 Blondes comes in all kind of colours but for spring/summer 2023 we are seeing a slightly warmer palette full of buttery and creamy hues.
We love adding warm blonde hues to highlights, balayage and hand painted looks as it makes the hair look super multi tonal and shiny.
For longer hair lengths we recommend to work with 3 different buttery blonde tones to create the illusion of the hair looking thicker and fuller. Starting with a rich buttery blonde underneath to create depth and alternating pale and creamy buttery hues through the top to add texture and shine reflection.
This technique will make the hair look fuller, healthier, shinier and full of colour dimension – We absolutely love this spring/summer blonde trend.