Butter Milk Winter Blonde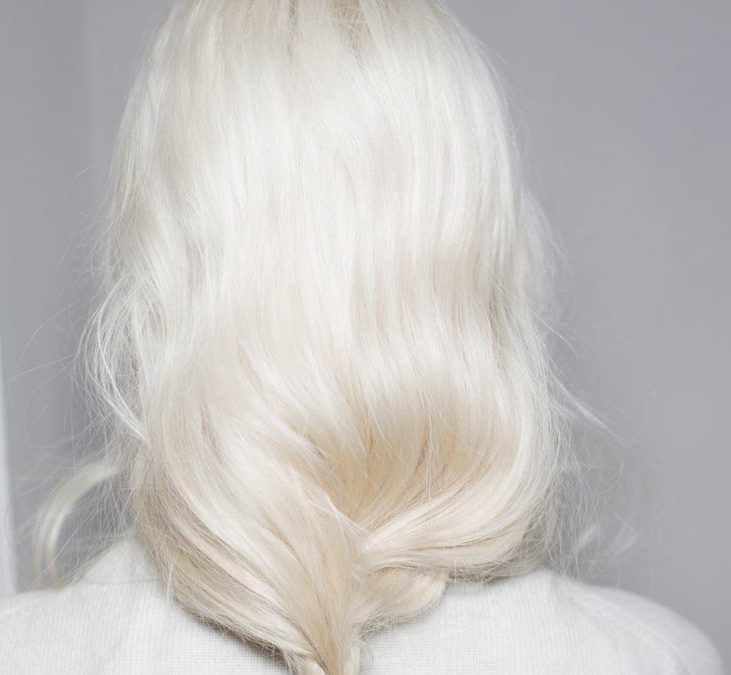 Adding some brightness to your blonde hair colour is a great way of brightening your complexion during the winter months.
During the winter the skin often lacks in natural warmth and and brightness as we are not exposed to the sun as much, so our top tip for blondes are to brighten the hue slightly as that adds a little brightness around the face.
We often feel a little more adventures in the summer as we feel great from the sun and we have a little more colour in the skin and during the winter we often tend to tone down the blonde as we have lost our tan and overall spark.
So with all this in mind your hair colour can be a great way to lift your natural winter complexion and add some brightness around the face rather than toning it down.
The best thing about hair colour is that there are so many different blonde combinations that can be created from warm, neutral through to cool hues.