Brunette Hair Colour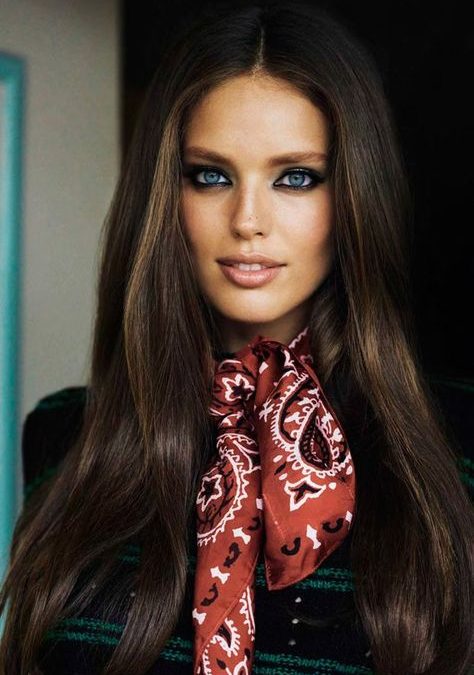 Updating your brunette hair colour over the winter months is a great way to make your hair look healthy, shiny and richer in tone.
There are a few different options when it comes to updating the tone of your brunette hair as the hue can be rich in gold, red, violet, ash or copper hues.
The cooler shades will create shades such as bitter chocolate, mocha, ash brown and cool oak.
The warmer shades will create hues such as dark rosewood, brown oak, pecan and walnut brunette.
There are so many different combinations of brunette hues that will look great during the winter to re fresh the hair and for it to work with your natural complexion. Your skin changes colour during the winter so we feel it's important update your hair colour for it to suit your natural glow during the winter months.
We love Emily Didonatos rich brunette hair colour.