Beach Queen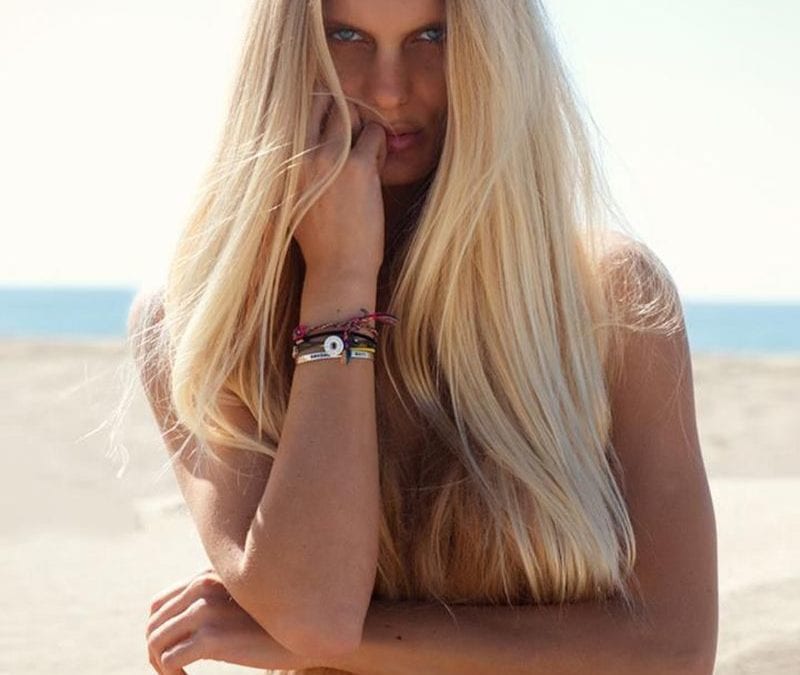 Beach blonde hair is one of our favourite blonde hair colours during the summer months as it looks so bright and super natural.
Adding a touch of brightness to highlights , balayage or all over blonde colours are a great way to make blonde hair colour look natural and pure in tone. The beach hair look is all about making the hair look effortless and we recommend to remove any residue of brassiness or heavy ash tones through the lengths of the hair.
The two most popular colour services at STIL for the ultimate beach blonde hair colour are: LA Blonde and Prism Lights.
LA Blonde is perfect for someone that wants really bright ends and a slightly darker natural looking root, exactly what the sun would do to hair naturally if it lightens in the sun after a long holiday. The result is super bright blonde hair through the length and ends with a slightly darker root.
Prism Lights as a technique is perfect for someone that wants almost child like hair colour whereby it's been gently lighten by the sun through the ends with a seamless blend of natural colour on the roots. The result is super natural sun kissed hair.