Autumn Winter Blonde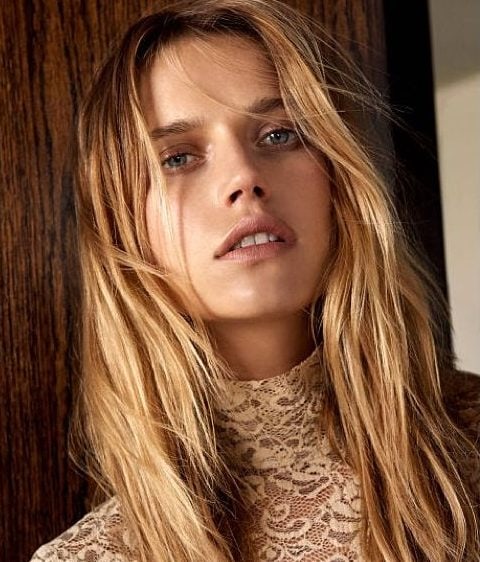 We absolutely love Cato Van Ee's look and her hair colour is perfect for autumn winter, seamless, full of tone dimension and texture.
This season we are moving away from chunky Balayage and creating colours that are seamless and hand painted to create dimension between hues. Blondes are slightly more warmer and beige'ier rather than pure white.
We are creating hues such as silk white, beige buff, vanilla, soft camel and dusky wood and all these are perfect to blend together to create a seamless autumn winter hair colour . This colour look is perfect for hair that's medium length through to long.
To get this look ask for a seamless hand painted blonde and we will tailor make the hues to suit your natural colouring.