Achieving The Perfect Platinum Blonde Shade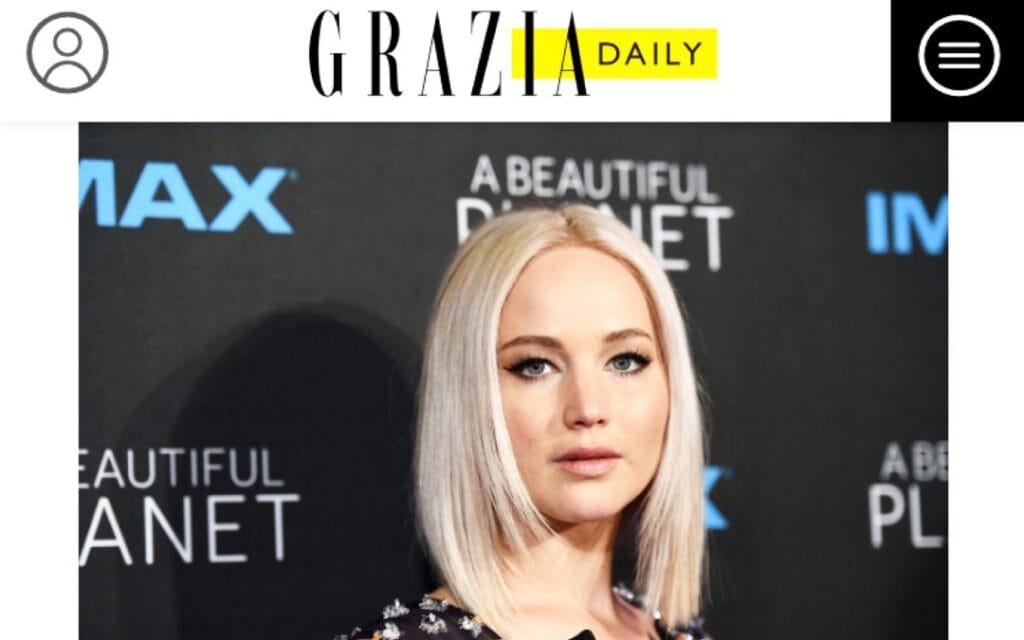 Platinum blonde is a very popular colour service at STIL salon and we have our own unique techniques to achive clean,bright pale platinum blonde effects.
At STIL we work with different platinum hair colouring techniques from creative highlighting through to classic all over application techniques, this is to ensure that no matter how long or short your hair is we will maintain the condition.
There are many different combinations of skin complexions and skin tones so choosing the correct hue of platinum blonde is very important as a platinum blonde could look very cool and blue in hue or simply just pure nordic white.
Our main objective is always to work with the hairs natural condition and we believe that you can have long or short pure platinum healthy hair. We will assess the condition of the hair before and after a platinum blonde service and treat the hair with moisture and keratin treatments, this is to restored and strengthen the hair and it's structure.