70'S Hair Wave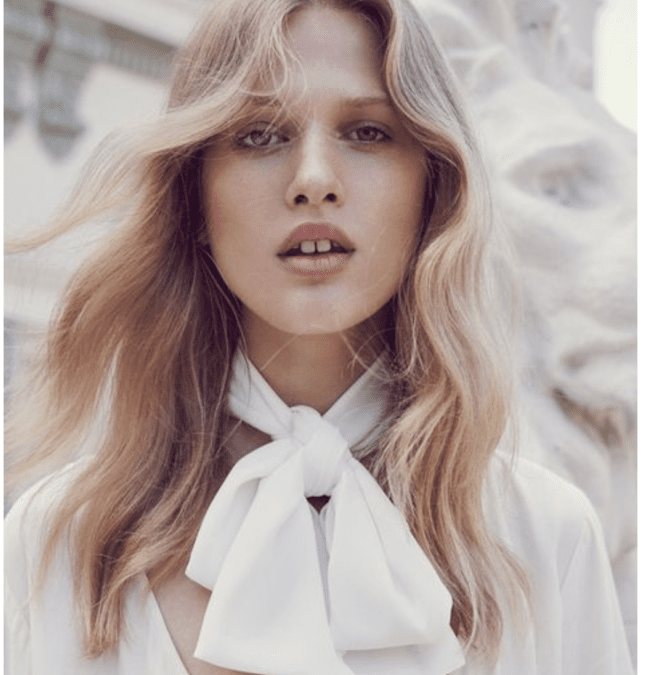 We love 70's hair from soft waves to the cool 70's shag haircut.
For clients that would like a medium length haircut the 70's soft wave hair look is a great style to try for spring summer as you don't need to layer the hair too much.
The 70's wave haircut can either have a curtain fringe for a more dramatic look or a longer wave around the forehead to create a fringe look.
They key to this haircut is softness so we recommend to either gently tong the hair to create waves or to simply set the hair as pin curls and brush out afterwards.
This haircut and style looks great on medium length hair but can also work on hair that is slightly longer like chest length.