Purple Shampoo For Blonde Hair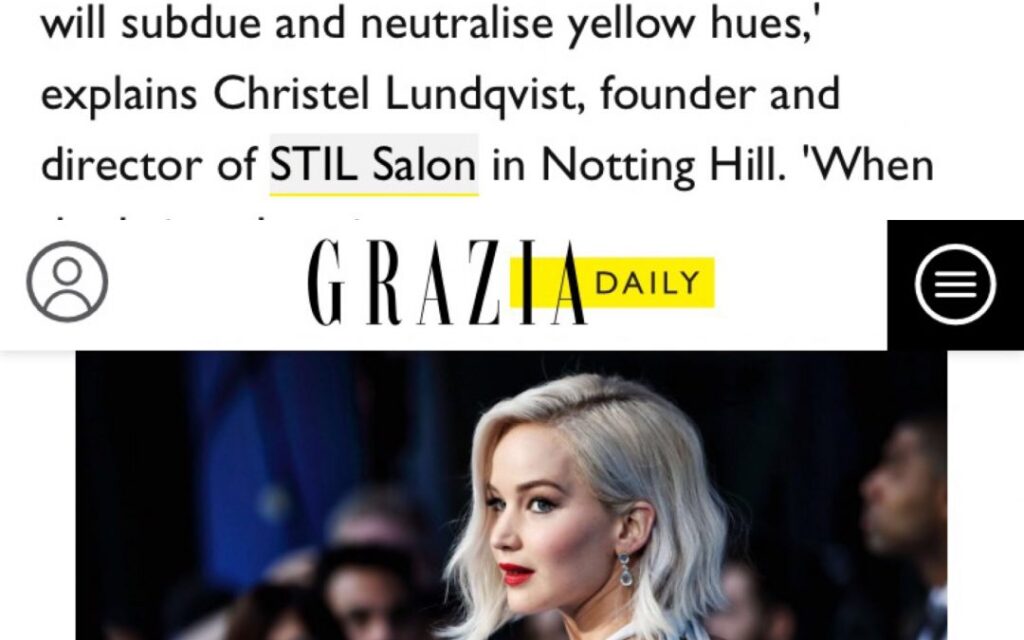 We talked to GRAZIA on how to maintain bright blonde hair as well as how to best treat it…
There are a few options when it comes to purple and blue shampoos but our all time favourite product range for blondes are Catwalk Fashionista Violet range.
For us its key that the violet shampoo is purple based and not blue based as blue can have a dense and ashy looking effect on hair that contains a lot of golden hues.
The Catwalk Fashionista shampoo is not only conditioning and sulfate- free its also designed to tone blonde hair so it looks cool clean, bright and less brassy. We love this product as its not heavy or matt looking on blonde hair and its very safe to leave on for a few minutes.
To get fantastic shine effect on blonde hair we recommend to use the Fashionista Mask as that will treat the hair as well as smoothen the cuticle so it looks healthy and very shiny. Our top tip is to leave the treatment in over night and rinse it out the next day.
We can't get enough of this range and it's a perfect home care regime for all our Scandi blonde clients.