Keep It Cool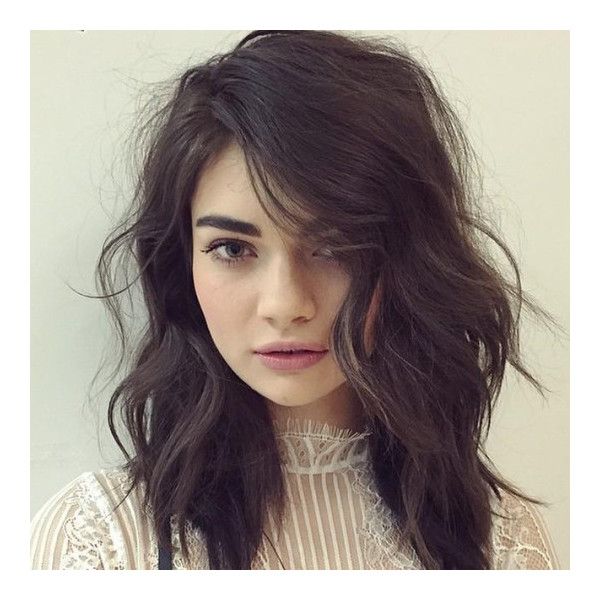 Keeping your brown hair colour cool looking in-between hair appointments can sometimes be testing as there are so many factors to why it sometimes fades to a warmer hue.
Here's our top tips to maintain your brown hair colour looking cooler for longer:
When going dark brown,medium brown or light brown consider what tone you would like your hair to look as some hues fades a little faster than others, your technician can talk you through all these options during a consultation to get maximum long lasting effect.
Rinsing and washing your hair, when hair comes in contact with water the tone of the hair colour will fade slightly so opting for a dry shampoo in between washes is fantastic as it prolongs the life of the colour as well as keeping the hair looking clean. We love Catwalk By TIGI dry shampoo.
Heating tools, so these guys are great to style the hair with but too much heat will also create colour fade so opt for air drying the hair or use twisting techniques to create movement in the hair rather than tongs.
Use purple conditioners and intensive violet masks as they are great products to cool the hue down as well as hydrating hair after shampooing. We love leaving in Catwalk Fashionista Violet Conditioner by TIGI over night as it cools the colour down as well as moisturising the hair.
Using the correct shampoo is really important as some shampoos has a slight exfoliating effect and can make the colour fade quicker. We recommend to use S Factor by TIGI colour save shampoo as it will prolong the life of the colour in-between visits as well as keeping the tone cooler for longer.
Protect the hair from the sun, using a SPF on the hair is great as it protects the hair from UV rays. Covering the hair is great when on the beach as the sun will bleach the hair and create colour fade.